Ch. ATChC. Madigan's Butterfly Style AGX AGXJ ExS Bronze
(Can.Am.Ch. Britannia Good Day Sonshine CD PT AX MXJ OAP AJP
x Ch. Madigan's Strawberry Wine AGX AGXJ AGDC MSDC MADC MJDC)
b. April 21, 2006
We couldn't have been more pleased with the results of our Danni x Jake breeding, and among 7 little beauties, Frankie was a standout from the start.
As she grew she continued to catch my eye, and it wasn't long before I knew I wouldn't be letting this one go! With her lovely structure and her sweet and precocious personality, not to mention those captivating eyes, we expect big things for this little blue girl in the future, both in the show ring and in agility. She earned several points towards her championship as a puppy, then took a break from the ring during the 'awkward teenage stage' to mature. We brought her back out to show in spring 09 at the age of 3 and she finished her championship very quickly. In spring 09 she also made her offical debut in the agility ring and she's been racking up Qs quite handily ever since!
In Oct 2010 she had her first litter, a lovely all-blue litter from which we kept her gorgeous daughter Finnie. She had her 2nd and final litter at the end of March 2014, from which we kept her stunning daughter Farren.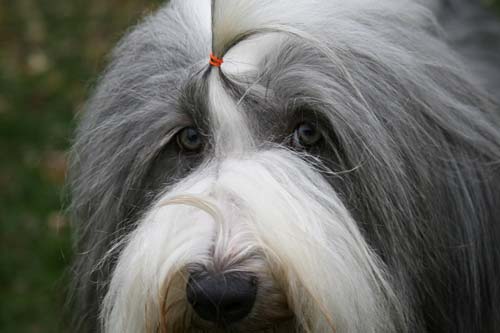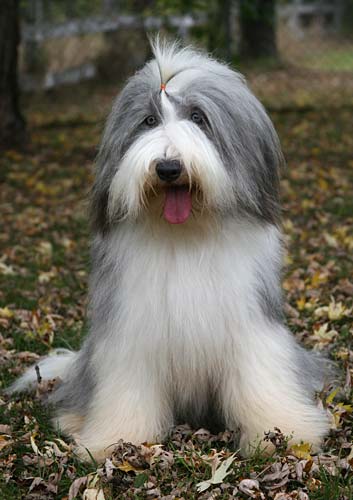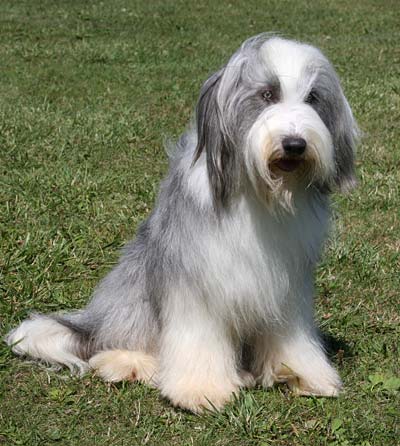 Showing off her lovely movement at 2 months, 3 months, and 2 years.
Photo below by Majka Broulik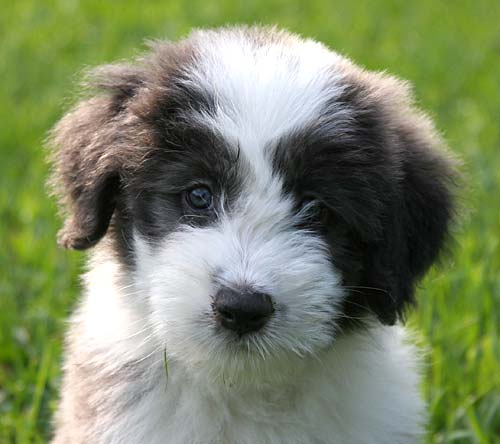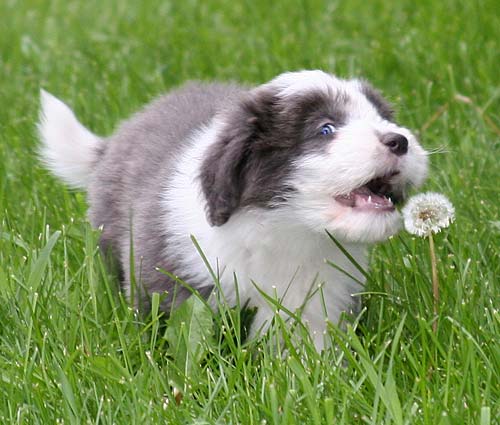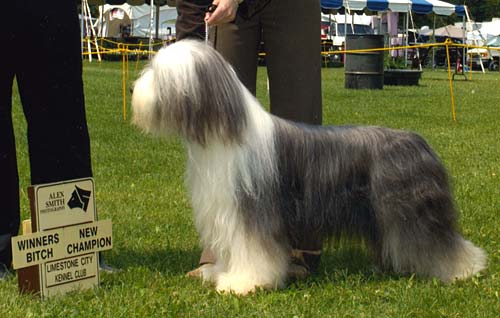 Above: Frankie finishing her championship in July 2009 at the age of 3